Representing Injured Persons in Their Time of Need
Personal injury cases fall under a broader category known as "tort" law. The word "tort" comes from the Latin word "tortum" which means "wrong." Personal injury law has ancient roots dating back thousands of years to the law of Moses. If you have been injured due to the wrongful conduct of another individual, business entity, or governmental agency, we are ready to help you through the healing process and recover compensation for your injuries and damages.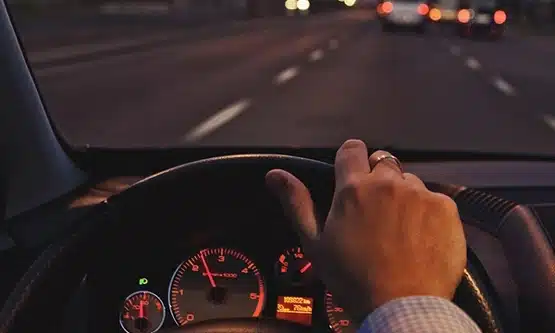 Vehicle Accidents
Americans travel millions of miles in motor vehicles every day, exposing themselves to one of the most common causes of personal injuries, the car accident. If you have been hurt in a car, motorcycle, truck, bus, bicycle, ATV, or boat accident, let us use our experience and talent to handle your injury claim and assist you in obtaining fair and reasonable compensation for your injuries. Your job is to focus on your medical treatment and recovering from your injuries. We will handle the rest.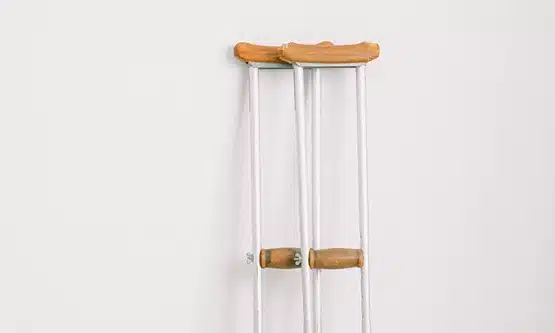 Serious Personal Injuries
Your first concern after suffering a serious injury is your recovery. We will walk hand in hand with you as you get the treatment you need. These types of injuries can lead to extensive wage loss, an inability to work, and mountains of medical bills. If you have been injured because of the negligent conduct of someone else, you need the expert representation of Arthofer & Tonkin Law Offices to navigate the complicated waters encountered when dealing with serious injuries and the insurance company.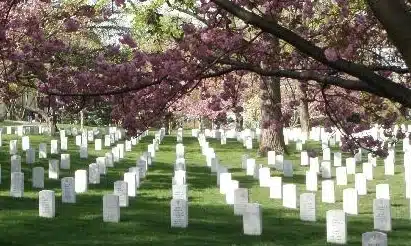 Wrongful Death
We all understand that every life will end; but when a life ends prematurely due to an accident or the negligence of someone else, it is all the more shocking. The death of a loved one is perhaps the most challenging time a person will face. Wrongful death cases involve complicated issues like insurance coverage, damages, and liability. We have a team of experts assembled to properly evaluate your wrongful death case and assist us in obtaining maximum recovery for the loss of your loved one. You will find that our office provides compassionate and caring representation, and it would be our sincere privilege serving as your legal representative and advocate to assist you through this process.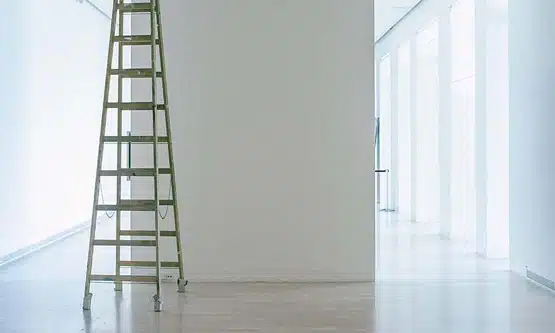 Premises Liability
The owner of property is required to keep the property in a reasonably safe condition. The failure to do so is negligence. Over the years, we have helped numerous clients obtain favorable results in all types of cases involving dangerous conditions of property. This includes accidents occurring at businesses, homes, and government properties. If you have been injured as a result of the condition of property, please contact us.
Contact us. We'll be glad to help you.
At Arthofer & Tonkin Law Offices, we are dedicated to providing our clients with compassionate and experienced representation.
Making sure you receive proper compensation can be challenging and overwhelming after an accident, and we are here to help. Our law firm can provide you with the best personal injury attorney in Redding, California. Contact us now.
Serving Redding, California, and Beyond.
We at Arthofer & Tonkin Law Offices offer our services to those in Redding, Northern California, and all of California.
We are dedicated to providing quality legal services to our clients and helping them through difficult times. If you aren't sure if your case falls within our service area, don't hesitate to reach out. We will be happy to answer any questions you may have and see how we can help.